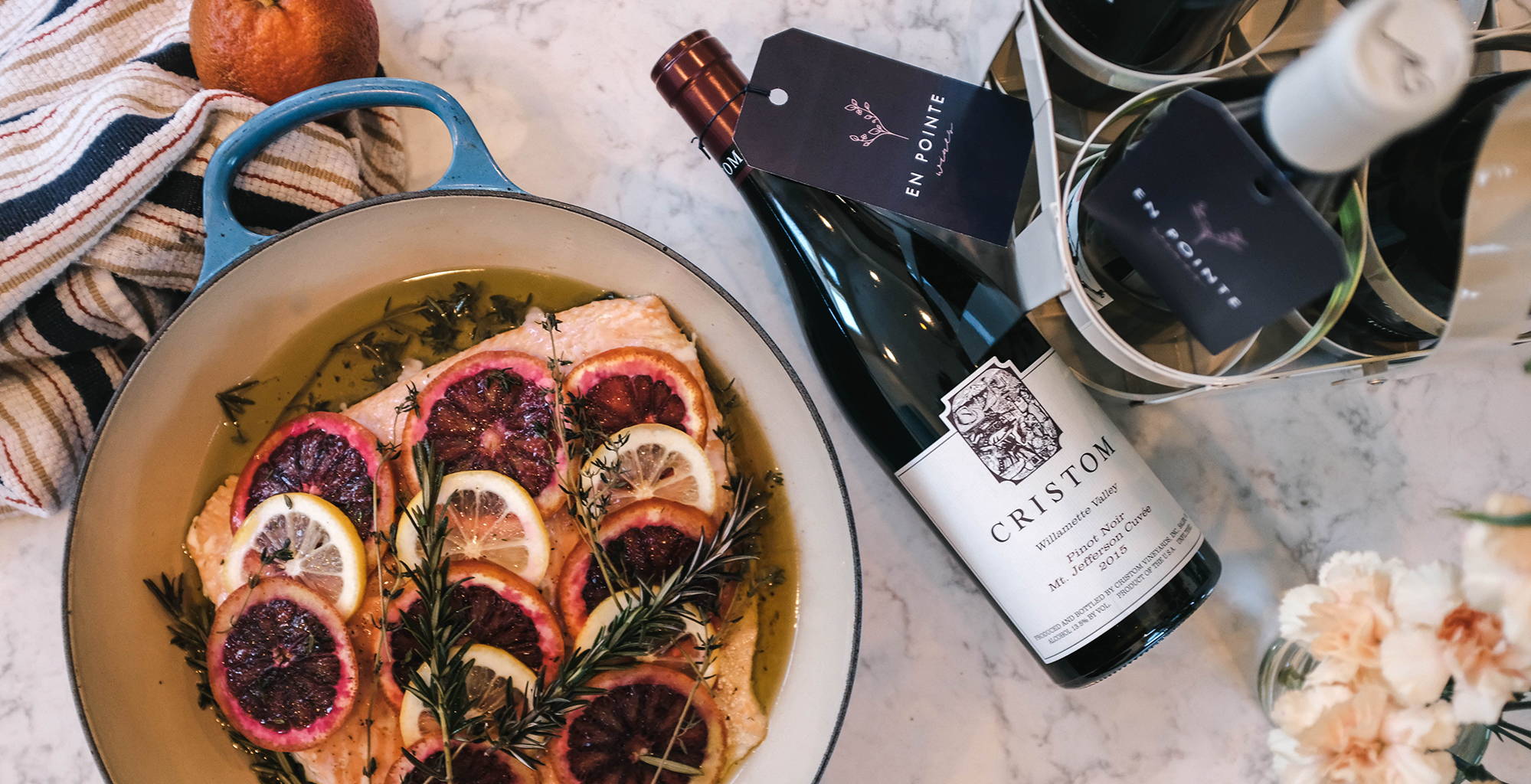 Ready for a cozy night in? This is the kind of bottle I want when I've come home from a long day, cooked a delicious meal with my husband, and I just want to relax. With juicy red fruit, exotic five spice, dried orange peel, and a velvety texture, this wine is an excellent example of the incredible Pinot Noirs coming out of Oregon's Willamette Valley.
Because of its fantastic balance between ripeness of fruit and refreshing acidity, and medium-bodied weight, this is the ideal food wine for a range of dishes. As you'll see from my pairing suggestions over time, I'm a huge salmon fan, and this wine would be delicious with one of my favorites, slow-roasted citrus salmon with herb salad. The subtle dried orange peel aroma will echo the blood oranges and lemons in the dish. The velvety texture will match the delicate slow-cooked salmon; and the vibrant acidity will be just what you need to balance out the fattiness of the fish. But there's no problem if your love of salmon doesn't run quite as deep as mine! This wine would also be fantastic alongside a classic coq au vin, or pork tenderloin with mustard and maple glaze. And for those of us who are trying to eat more veggies than meat right now, this would be delicious with savory mushroom dishes as well!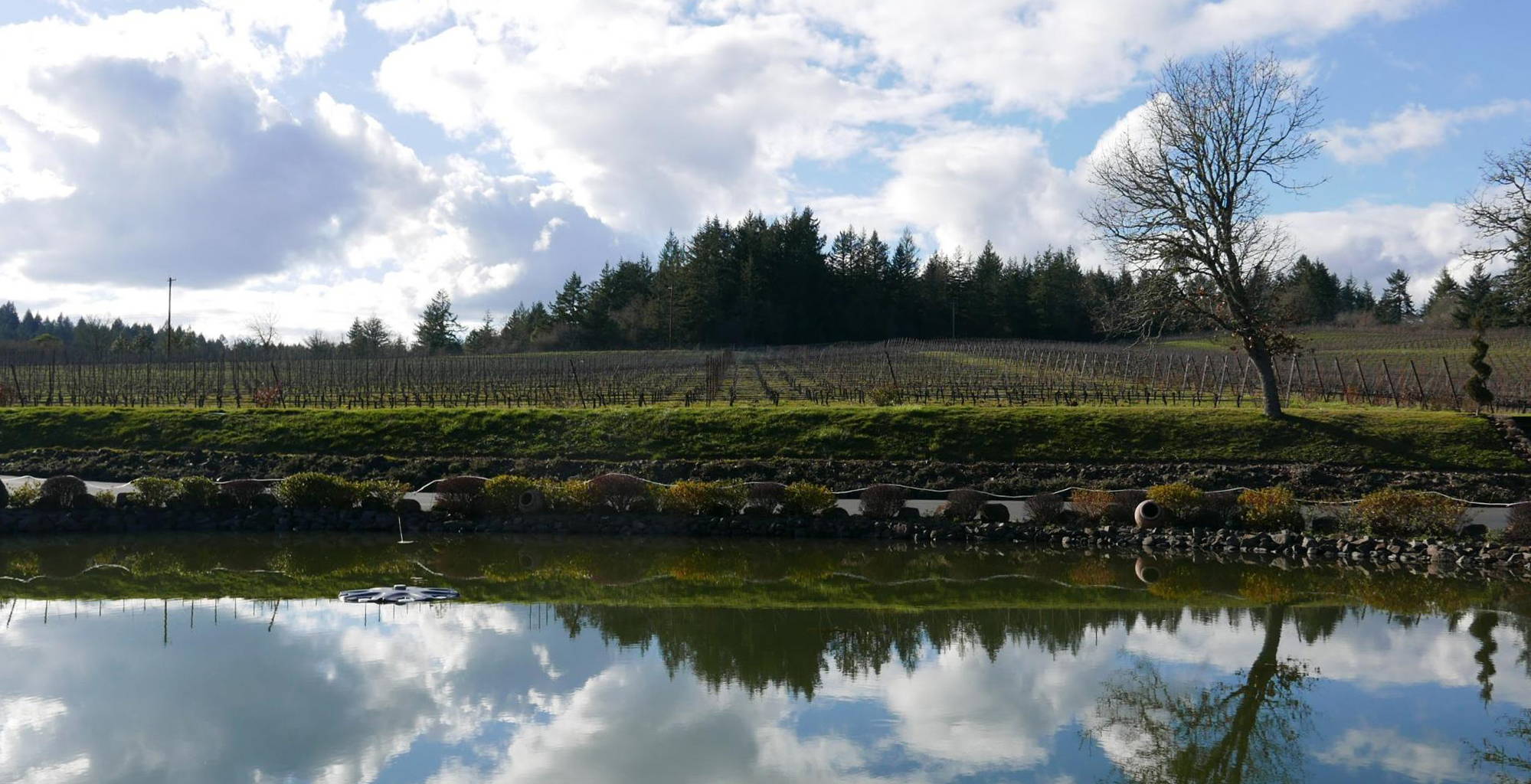 The Willamette Valley is where the cool kids have been heading for Pinot since the late 1980's. Around that time Oregon Pinots went head-to-head against the motherland of all Pinot, France's Burgundy region. In a surprising upset, Oregon swept. Some say Oregon makes fantastic Pinots because it's on the same latitude as Burgundy. But in reality, the growing environment is entirely different in Oregon. The sun exposure far outpaces Burgundy - especially from July to September.The temperatures are often cooler than France as well, due mostly to the coastal influence, which pulls in the cold air from the ocean, causing temperatures to drop significantly in the evenings. Sound familiar to the San Francisco crowd?
That said, from a winemaking perspective, the producers of Oregon have forged close relationships with the producers of France, borrowing generations worth of Pinot knowledge from some of the premier producers of our time.
Another unique aspect of the producers in Oregon is their spirit of openness and sharing amongst one another. These are producers that believe in promoting the region as a whole, thinking long-term with sustainable farming practices, and, most importantly, having a good time while they do it.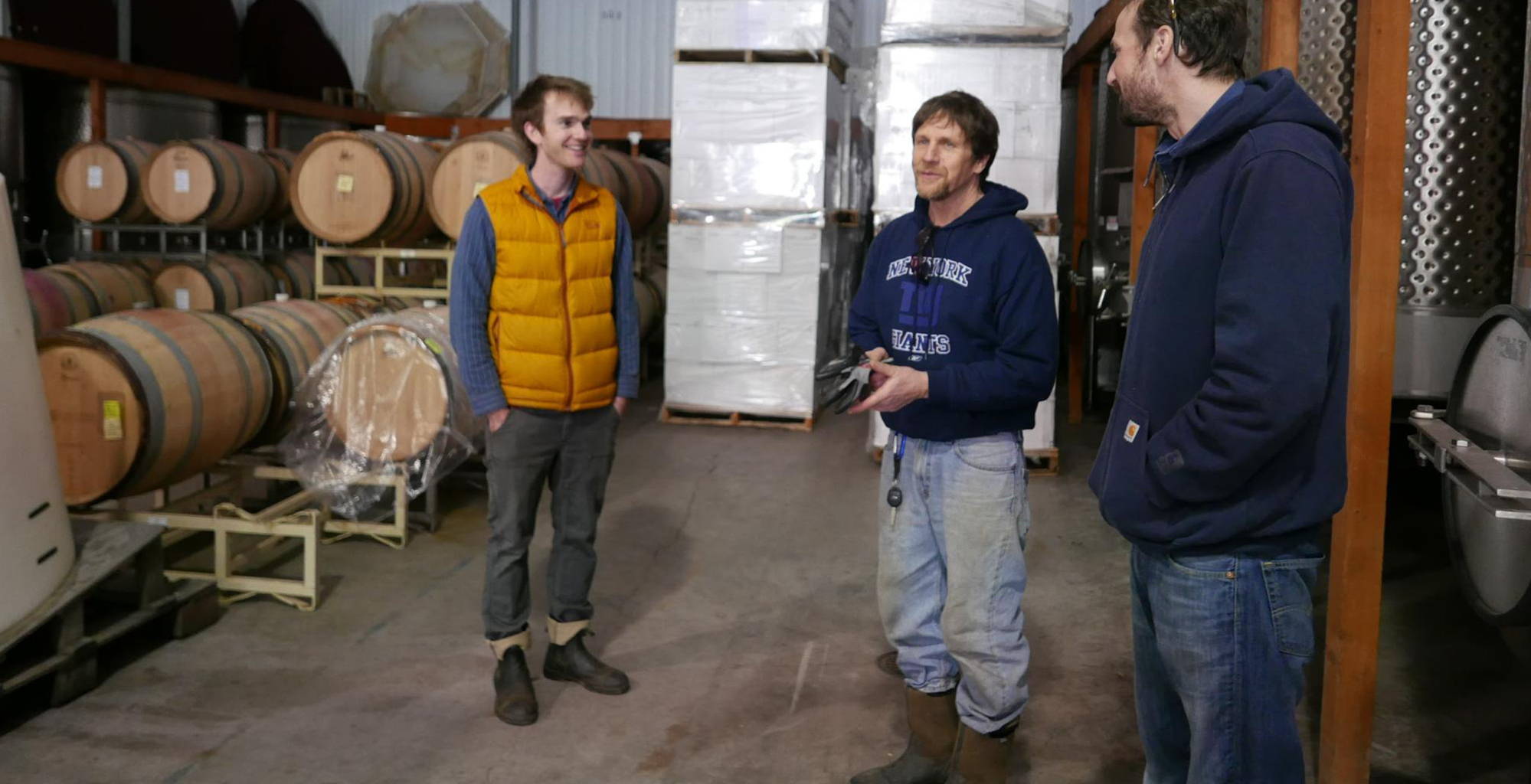 The team at Cristom is no different. Founded in 1992 by Paul and Eileen Gerrie, they envisioned the winery together with their winemaker, Steve Doerner. The goal? To produce balanced and expressive Pinot Noirs that are considered the benchmarks for the region. I'd say they pretty much nailed it. Cristom has farmed sustainably since day one, using only native yeasts during fermentation, and nurturing the grapes year-round by an in-house vineyard management team.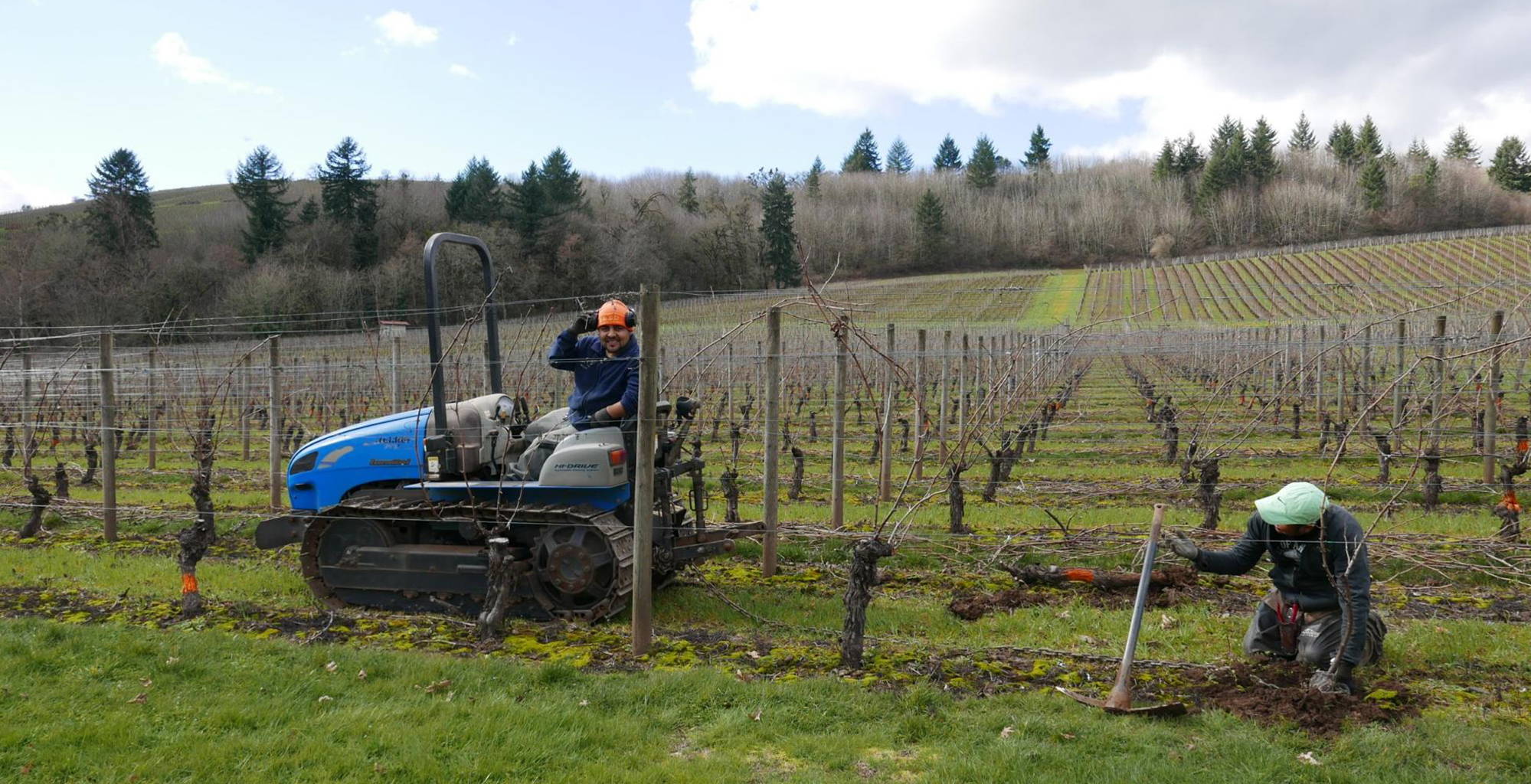 The Mt. Jefferson cuvée is a blend from each of their estate vineyards, as well as a few favorite vineyards owned by friends of the winery, and it is a near-perfect example of the Willamette Valley style of Pinot Noir.