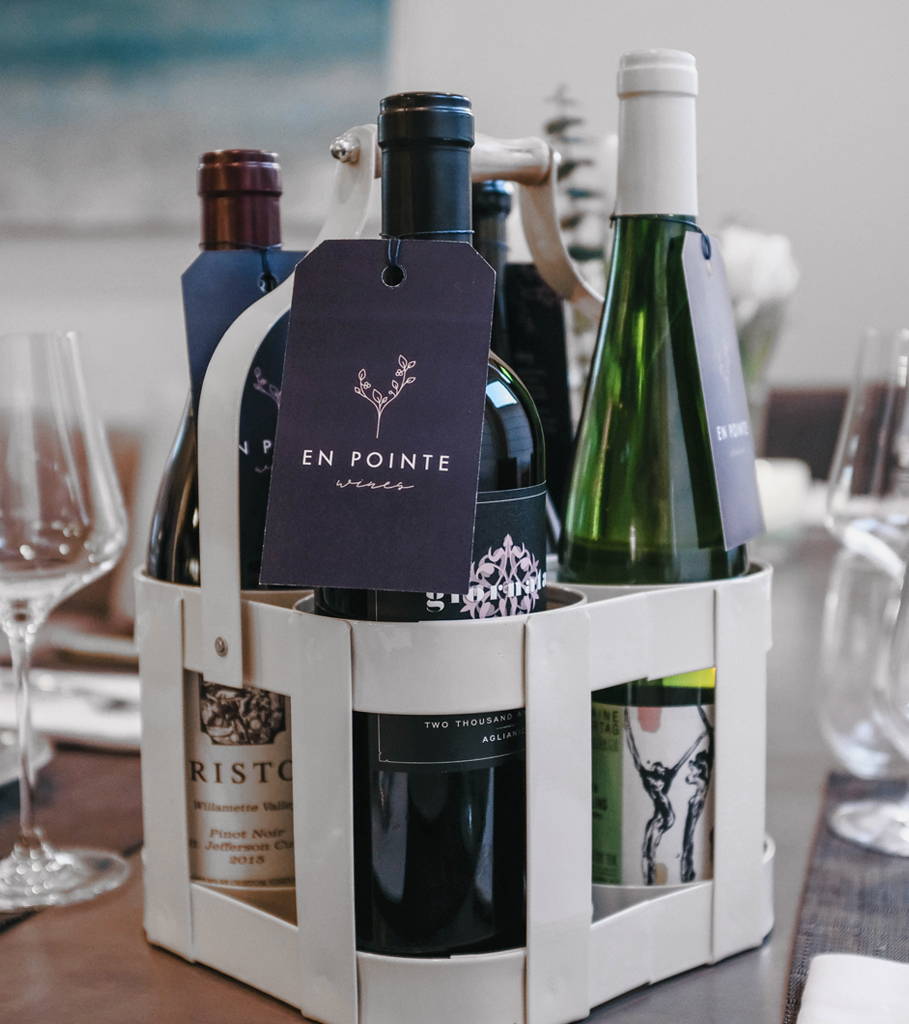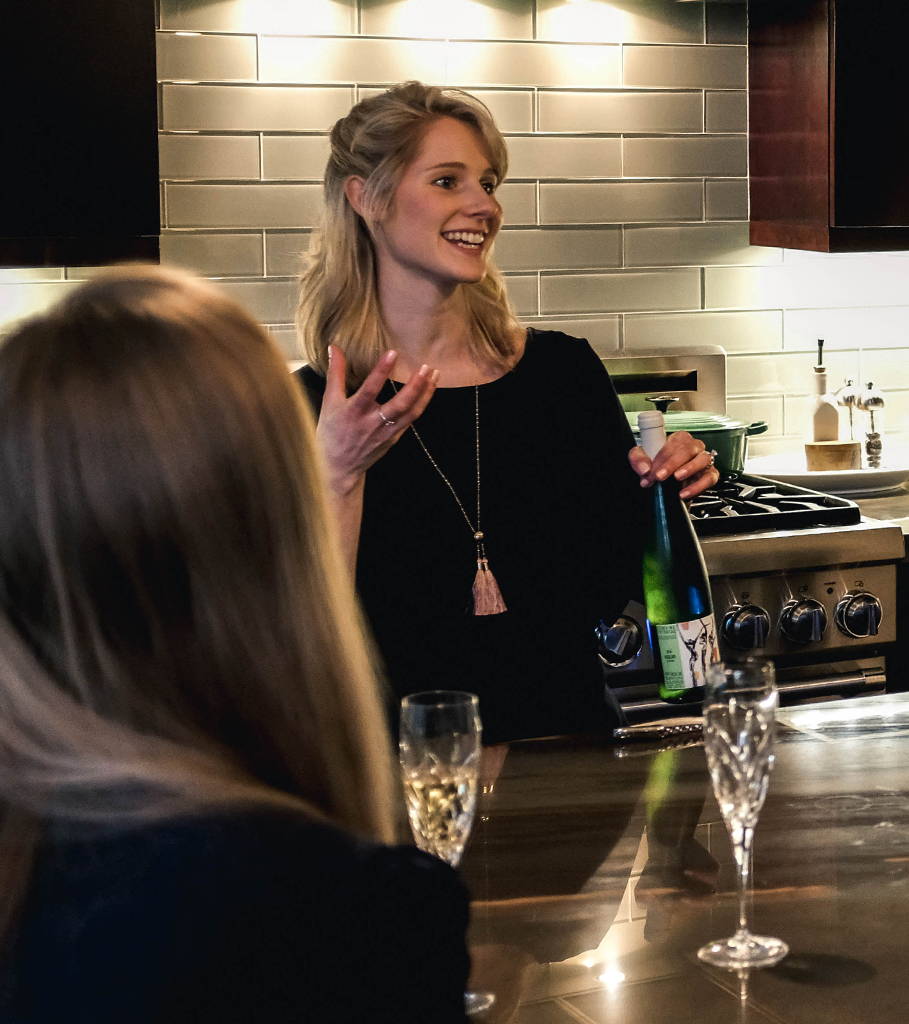 Sign up to receive:
4 bottles of wine hand-selected by me, just for you, every other month
- Detailed information about the grape variety, region, producer, and food pairings for each bottle
- Hand-delivered straight to your door at times that are convenient for you
Your very own wine consultant
- 24 hr response time to any of your wine-related questions
- Invitations to members-only wine tasting events 
Looking for something different?
Looking to build out your wine cellar, or interested in organizing a unique wine class or event? Or maybe you just want to organize a wine paired dinner for your friends. We can work together to create a special project that's perfectly suited to your unique goals.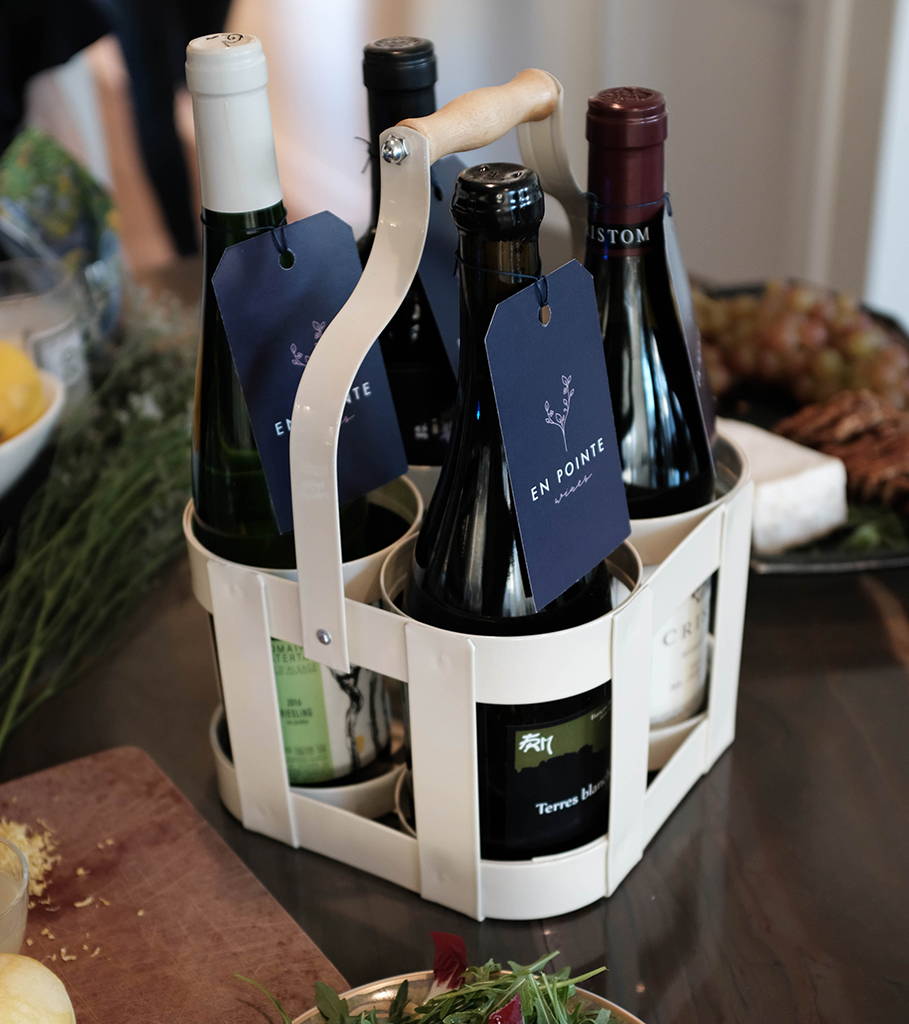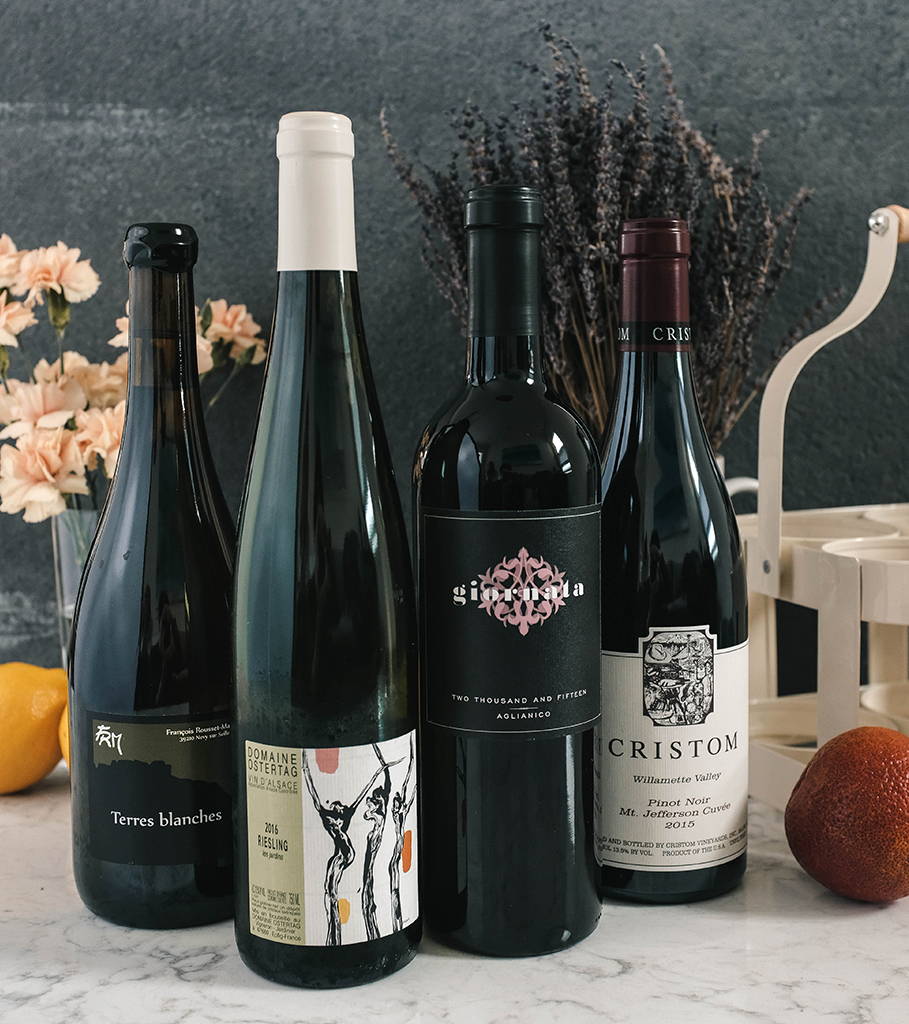 Looking for the perfect gift?
Send a 1-month membership or a custom order to a friend, colleague, or client.
 
Can I pour you a taste?
Sign up for a 1-month trial membership.