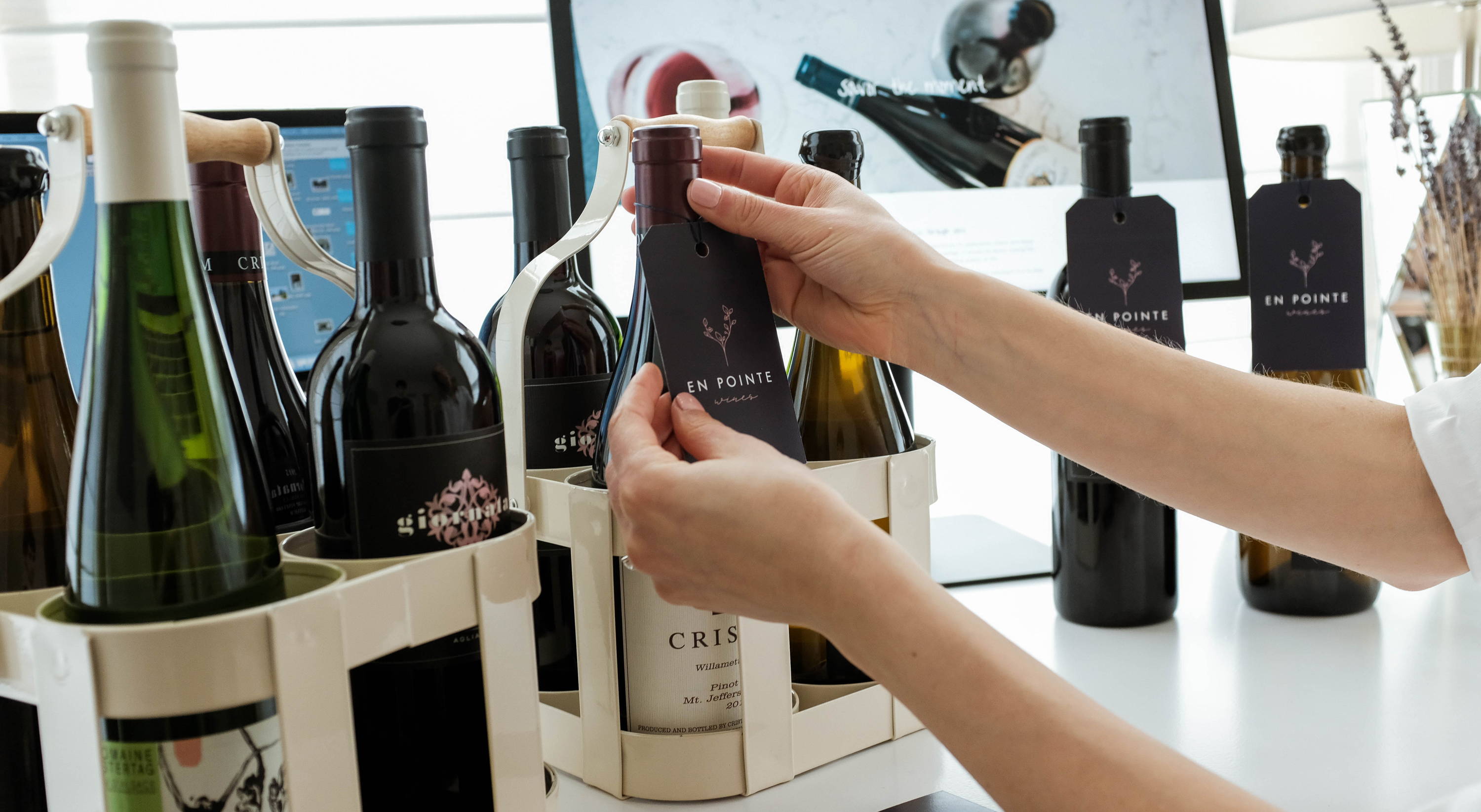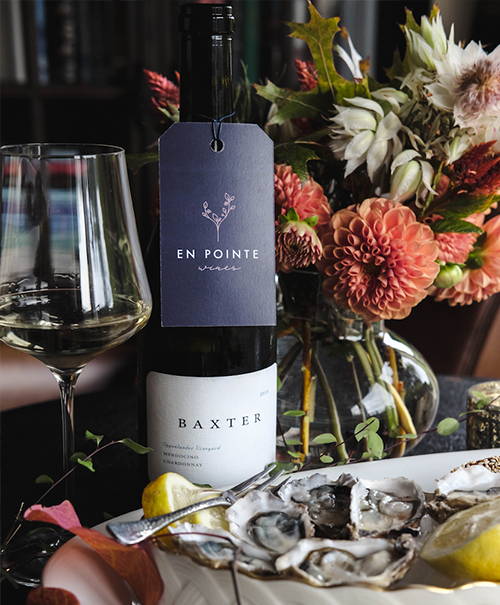 Here's a wine that reflects the perfect harmony between the warm California sun and our cooling coastal fog. Picture it, you're standing on the wild coastline of northern California - the subtle scent of wildflowers on the hillside, the taste of sea spray in the air, the powerful ocean breeze whistling past you, and that perfect kiss of sun on your cheek making you want to linger all day - that's exactly where this wine takes me. One of the most complex, intense, and balanced California chardonnays I've tasted in a long time, it's French Chablis meets California at its best.
---
And so we come to our beautifully pure and crystalline Roussanne from Eric Texier. Here's a wine that laughs at the idea that all natural wines fall into the dismissively "funky" category.
A bit like your favorite cashmere sweater that's neither trendy nor flashy, but simply soft, comforting, and perfect for when the crisp fall air replaces the long days of summer, that's how this wine feels to me. With flavors of pear, fennel, and fresh herbs, there's a rounded texture enveloping a nervous core.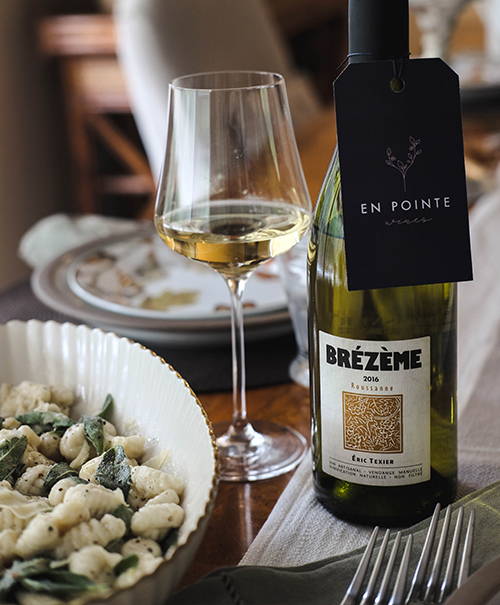 ---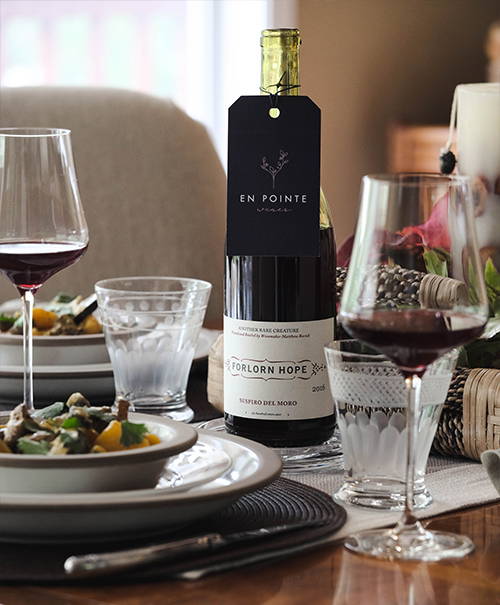 To me, this wine captures autumn in a glass. With aromas of red fruit, grapefruit pith, orange peel, and cinnamon, and flavors of cranberry, cassis, and five spice, it's like all the flavors of fall were captured and blended together to be shared amongst friends. It's a wine for the first rain of the season, an indie film on Netflix, and for when you can't possibly spend another moment thinking about email.
The ultimate crowd pleaser.
There's plenty for families to disagree about over holiday get-togethers - politics, who's doing the dishes, who to crown the real "Prince Newman" (Walter or Julian), but thank god for this knockout wine from Liguria that's sure to please everyone from Grandpa to Aunt Joan.
Packed with dark fruit, winter spice, and a refreshing acidity to stand up to your favorite cranberry sauce, it's the perfect option for Thanksgiving.