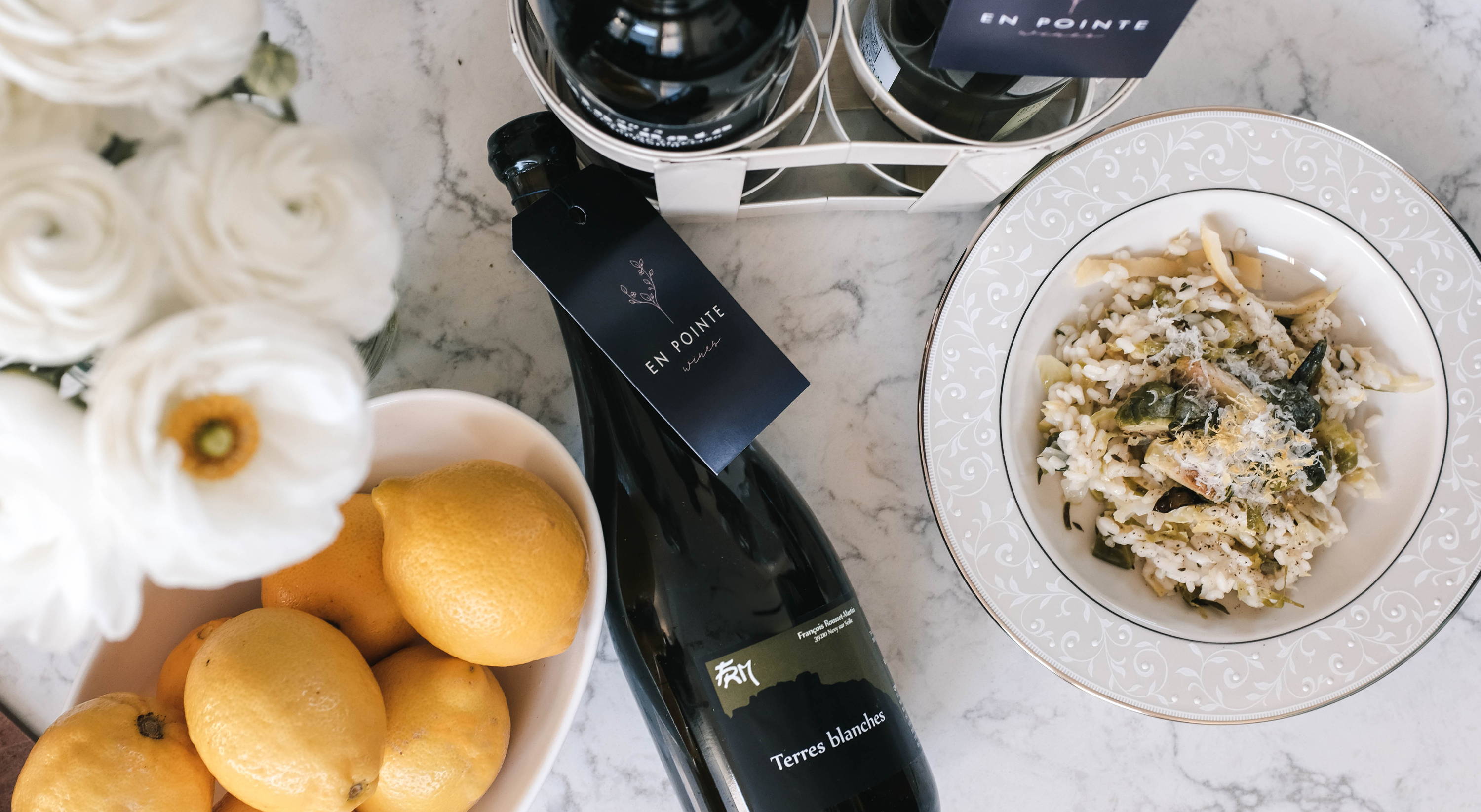 My husband Riley and I fell in love with wines from the Jura last year while living in France. Our favorite neighborhood wine shop, Les Vins du Terroir, had the best selection - not too many options, and every bottle just right. As we got to know the owner Antoine, we came to trust anything he recommended and one day he suggested a Chardonnay from the Jura mountains. We took it home that night to pair with our favorite roast chicken from the farmers market and it completely changed the way we thought about Chardonnay.
Sure it had some of the expected qualities of a Chardonnay in terms of texture and fruit flavors, but added on to that was this incredible complexity of nuttiness, minerality, and almost earthiness, while still managing to be elegant and refreshing, and with an attractive lingering finish. It complimented the crisped roast chicken so well, we went back and asked Antoine how many bottles he had left in stock so we could share it with friends and try new pairings. Unfortunately for the neighborhood, we took every bottle left on the shelf!
While this is not the same producer we discovered last year, it shares the same unique style that caught our attention and kept us coming back for more. To bring the Paris experience back to San Francisco, this wine would pair deliciously with SF's favorite Zuni Roast Chicken. It would also be fantastic with a vegetable risotto (I'm thinking brussel sprouts or winter squash with sage), and it could certainly compliment a slow roasted salmon dish with fresh herbs or fennel and a touch of citrus. For food pairings think poultry, green vegetables, and perhaps a quality of creamy or nuttiness in the dish - that's where this wine will sing.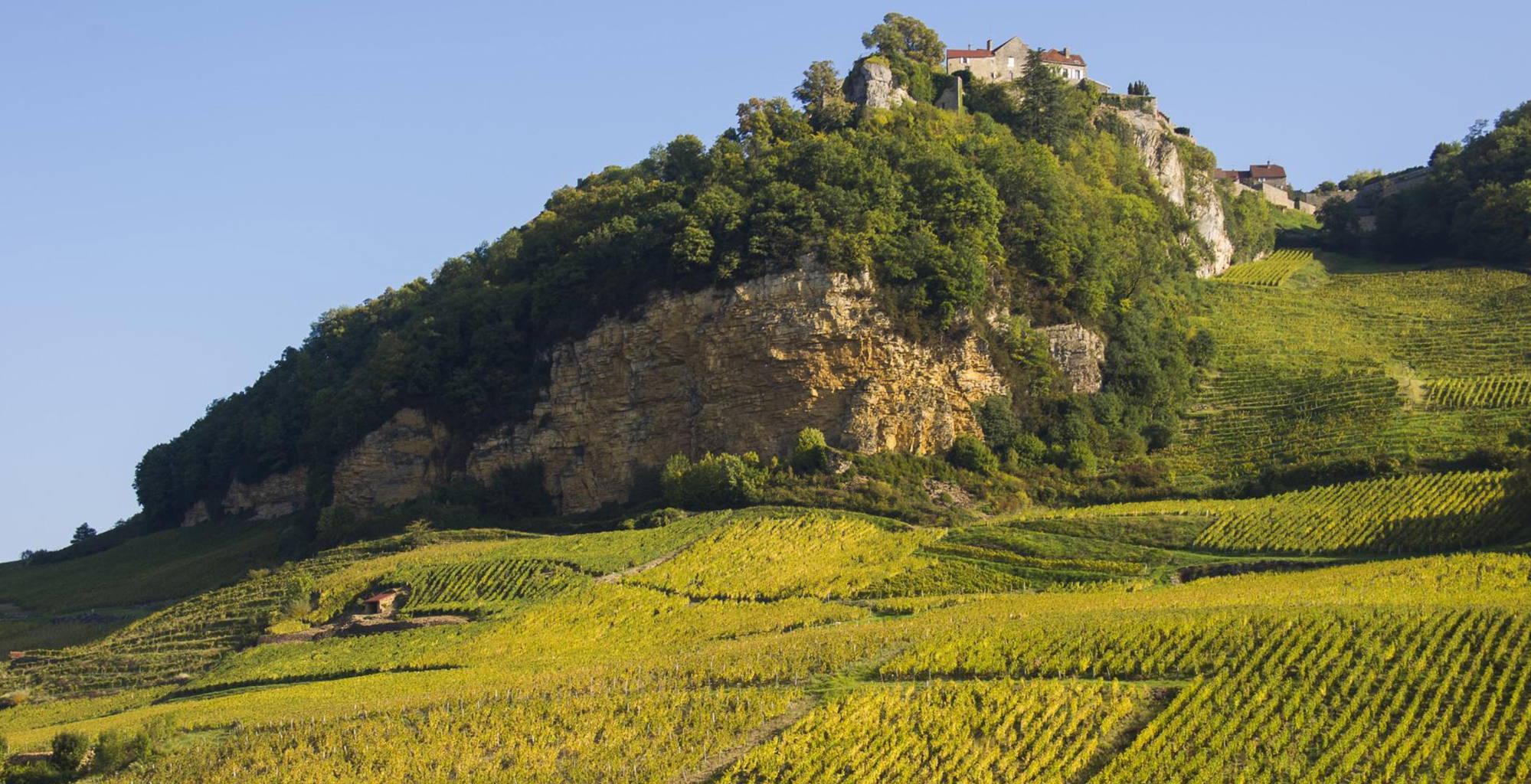 And for those who want to be in the know...
The Jura mountains of France are one of today's more obscure and trendy wine regions for the cork dorks of the world. Now, the last thing I want to do is hand pick the "trends of the day", just so you can feel cool amidst the wine snobs of the world - quite the opposite! I chose this wine because it is complex, intriguing, unique, and downright delicious, and I for one wouldn't want to hold out on you.
Traditionally known for making a style of wine that was deliberately oxidized in the barrel (by essentially not "topping up" the wine as it evaporated over time), the region is seeing a revolution as a new wave of winemakers seeks to make minimal interference, terroir-driven wines.
A bit of history to catch you up to date... The region was nearly wiped out after a series of damaging events, from phylloxera, to WWI, to the development of a railway to the southern Languedoc region, lured french wine drinkers away. Nearly forgotten and abandoned for years, producers and consumers alike are drawn to this region today for its unique varietals (Poulsard, Trousseau, and Savagnin, to name a few), generous and diverse terroir, and unique nontraditional methods for producing wines.
Starting around the 1980s winemakers began experimenting with a fruitier, more international, style of chardonnay - providing a refreshing contrast to the seemingly stale, oxidative wines the region was known for. Thankfully though, the most recent wave of winemakers has taken these two extremes of style and found a deliciously unique middle ground.
Top Jura producers today are creating a lightly oxidative, gently nutty style of wine. In order to represent a sense of place, or "terroir," these are often produced entirely from a single vineyard. These wines express the subtle variations in terroir - from aspect, to elevation, to the myriad of soils. Though Jura is often compared to Burgundy in terms of terroir, it's worth noting that the Jura region knocks Burgundy out of the park when it comes to variation. These vineyards are nestled up against the Jura mountains, and the jarring clash of landscapes creates a wealth of opportunity for terroir-driven expression in its wake.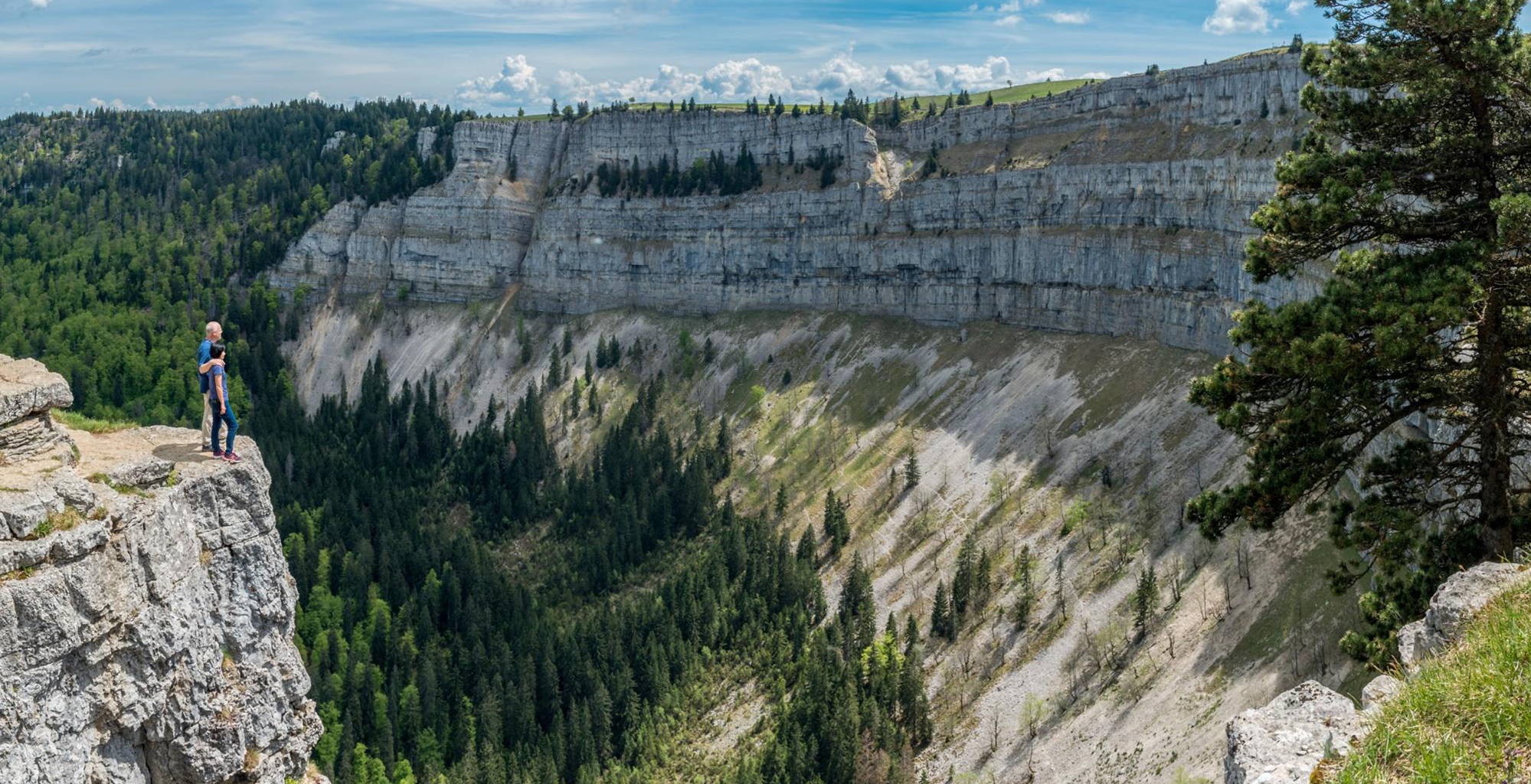 This particular winemaker, Francois Rousset-Martin, grew up amid the vines of Burgundy, but spent childhood holidays in the Jura region. After years of study and time spent amongst the different wine producing regions of France, he rooted himself in the Nevy-Sur-Seioll village in the Jura region. Described as the wild west of the Jura, this village offers massive limestone and marl cliffs perched atop steps of sloping vineyards. Not an easy choice for growing quantity, but certainly an incredible spot for top quality wines.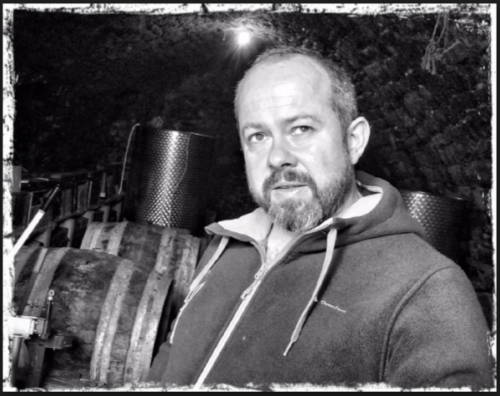 When it comes to quality, this particular wine has it in spades. It's made in the ouillé method, meaning the barrels were topped up during the aging process, yet the hint of nutty complexity deliciously remains in the bottle. I predict it will change the way you think about Chardonnay, and I'm certain it will make a perfect pairing for a wide range of recipes.