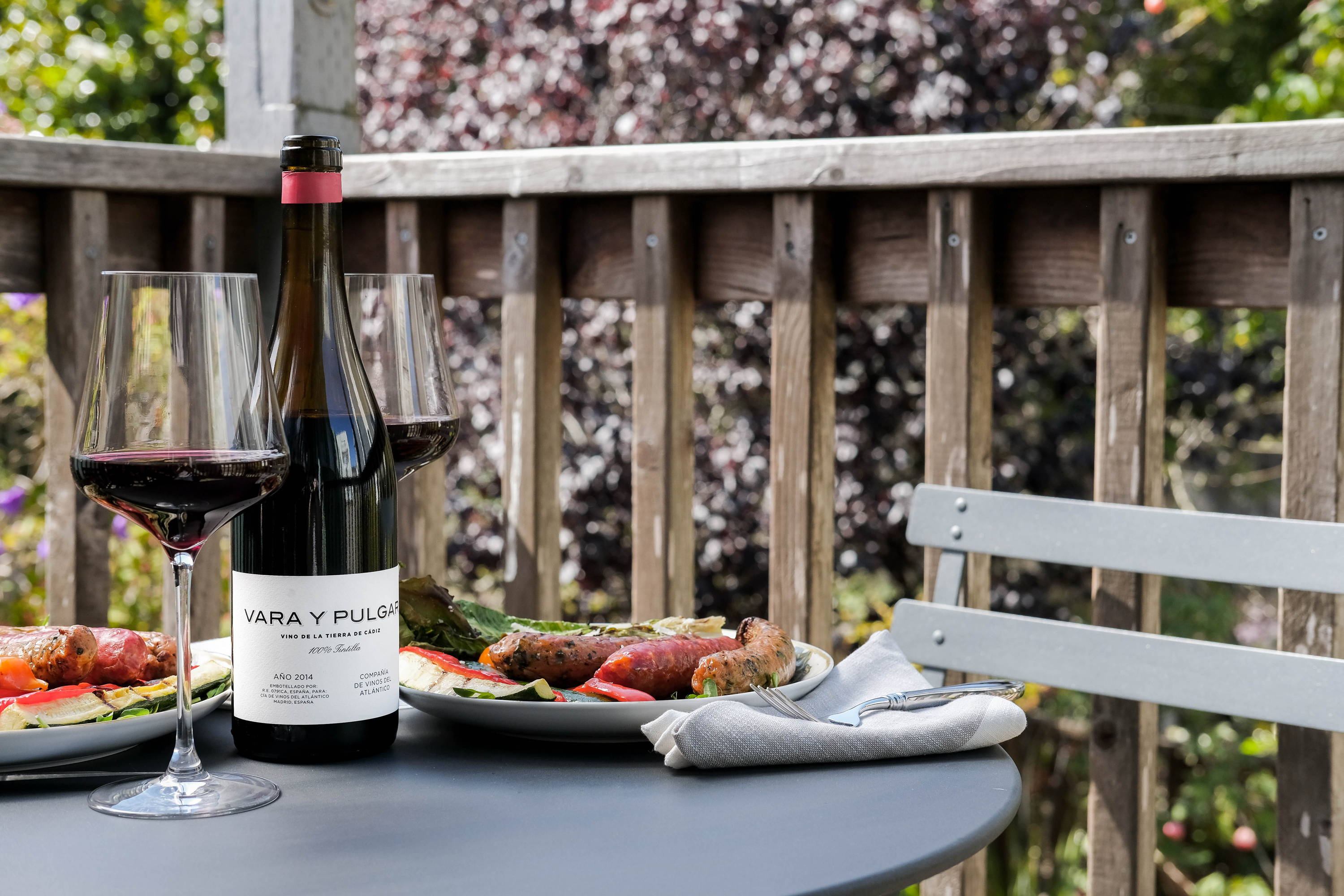 My criteria for wine selection is never (and will never be) obscurity. It would be easy to simply chase the rare or unknown - to appeal to the hipster who lives to consume what no one else has - with complete disregard for quality or relevance. But that's not what excites me. My goal is to provide enjoyment to the community. What new discovery can I offer that I think you'll love, and what story or advice can I share to ensure your experience is as delightful as possible? That challenge is what I love most about my work at En Pointe.
I say that because this selection could be the "geekiest" wine out there - geeky in terms of sommelier dreams and instagram hashtags like #unicornwine and #godforsakengrapes - but sommelier stardom has nothing to do with why I selected it for you.
The truth is, a few weeks ago I tasted this with a good friend who was equally unaware of the wine's rockstar status. We both swirled and sniffed our glasses - then our eyes lit up. We sipped and swallowed - and then the corners of our mouths turned up! Finally, we looked at each other and immediately thought, "Wow, now this is delicious! But what is this?" Easy as that, I knew I had to learn more and that I wanted to share it with you.
Don't let the wine's deep ruby color or region of origin fool you. This isn't a heady, high alcohol force. Rather, it's equal parts juicy black fruit, mineral nerve, spicy black pepper, dark chocolate, earth, and an intoxicating floral perfume. Serious, but not imposing, this wine feels like dinner by the campfire. If you're like my good friend Diego, you're cooking an authentic spanish paella over the fire. Or maybe you're more like my dad, cooking up a classic mixed grill with sausage, ribs, and chicken. Either way, this is the wine for your summer camping trip or picnic in the Presidio. It will suit the rustic but beautiful surroundings while connecting you to the farmers and traditions of Spain.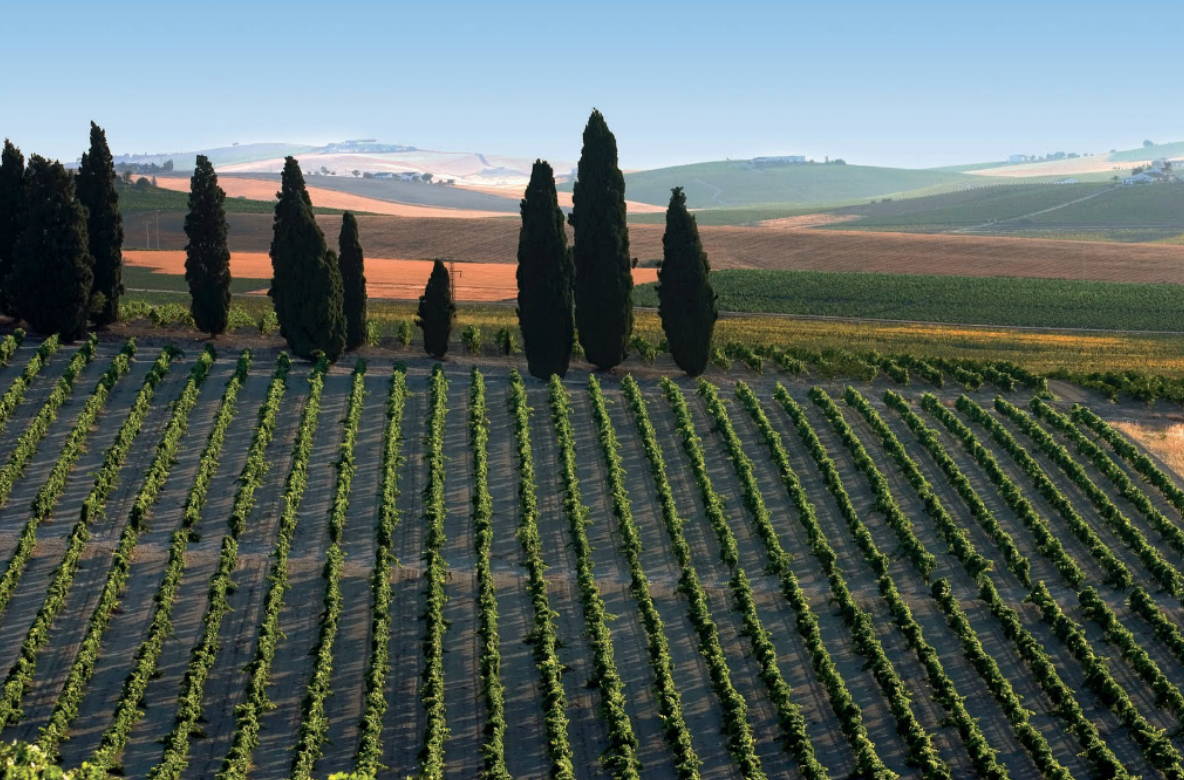 Tintilla is a nearly forgotten grape variety from the Jerez region of Spain - a region known more for Sherry production than still wines. Tintilla was planted widely in this region before the catastrophic pest, Phylloxera, destroyed grape vines and wiped out wine regions all over the world. As is often the case with more obscure regional grape varieties, Tintilla wasn't replanted post-phylloxera and nearly forgotten.
Genetically, Tintilla has been determined to be the same as Graciano, one of the blending grapes for Rioja wines. But the real beauty of this wine comes from the location of the vineyard and the soil type in which it has been planted. The Albariza soil has the same chalky consistency of the Champagne region of France. The unique consistency of the soil enables the Tintilla grape to avoid turning into a high-alcohol, overly ripe wine that would be typical of such a hot region. Essentially, the chalky soils serve as a moderating force on the sugar development, enabling winemakers like Alberto Orte to create wines that have nerve, energy, and a beautiful aromatic freshness.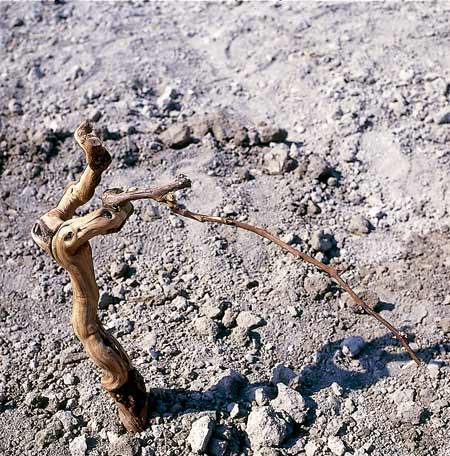 Speaking of which, we owe some serious gratitude to Alberto, winemaker and Spanish importer, who with his partner, Patrick Mata, created a new business to find new wine production areas in the Iberian peninsula, discover unique soils throughout the region, and to recover native grape varieties of Spain. And so it was that Alberto sought out and discovered this old vineyard of pre-phylloxera Tintilla vines and came to produce the first varietal wine from this grape in over 100 years.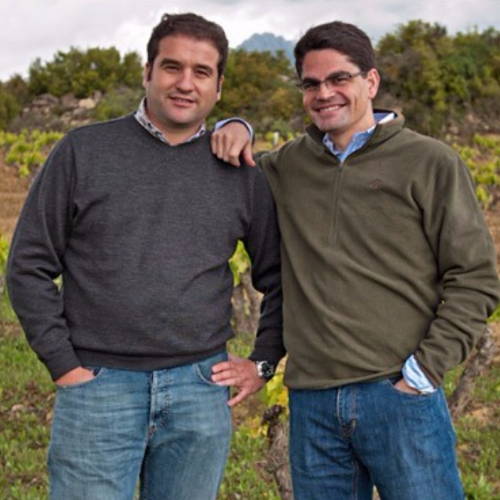 Together, Alberto and Patrick have been importing wines into the United States since 1993. They began with just three bottles and have since expanded to represent more than 100 producers they are proud to share with the international market.
According to Patrick, "My dear friend and partner Alberto Orte and I have searched the Spanish peninsula for wines that share four fundamental elements: terroir, quality fruit, exceptional winemaking and last but not least, wines that present an exceptional value." They began with a dream to bring traditional and authentic wines from Spain to the US market, and today we're incredibly lucky to find importers like Alberto and Patrick who have avoided the lure of an "international style" of wine, but have instead embraced difference, authenticity, and a celebration of heritage.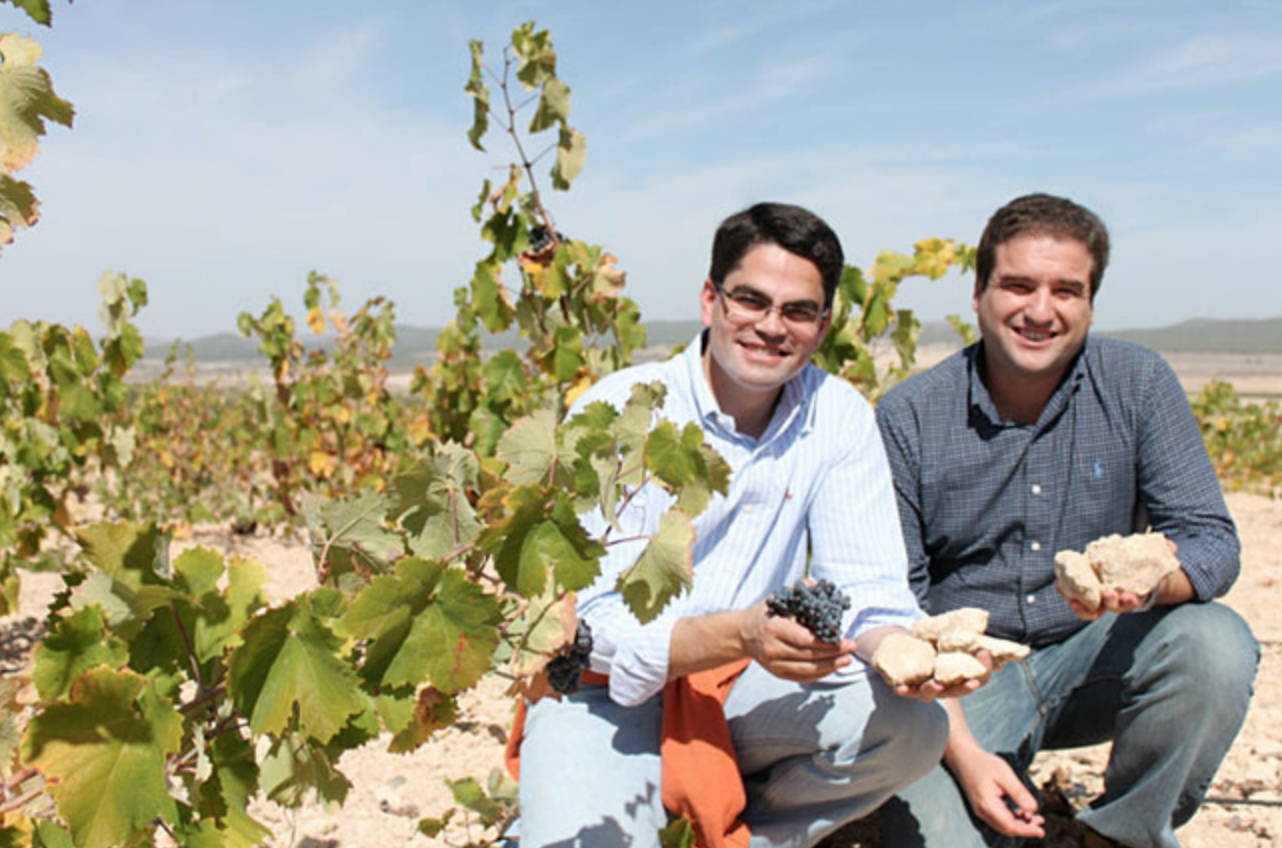 Vineyard photos courtesy of Olé Imports