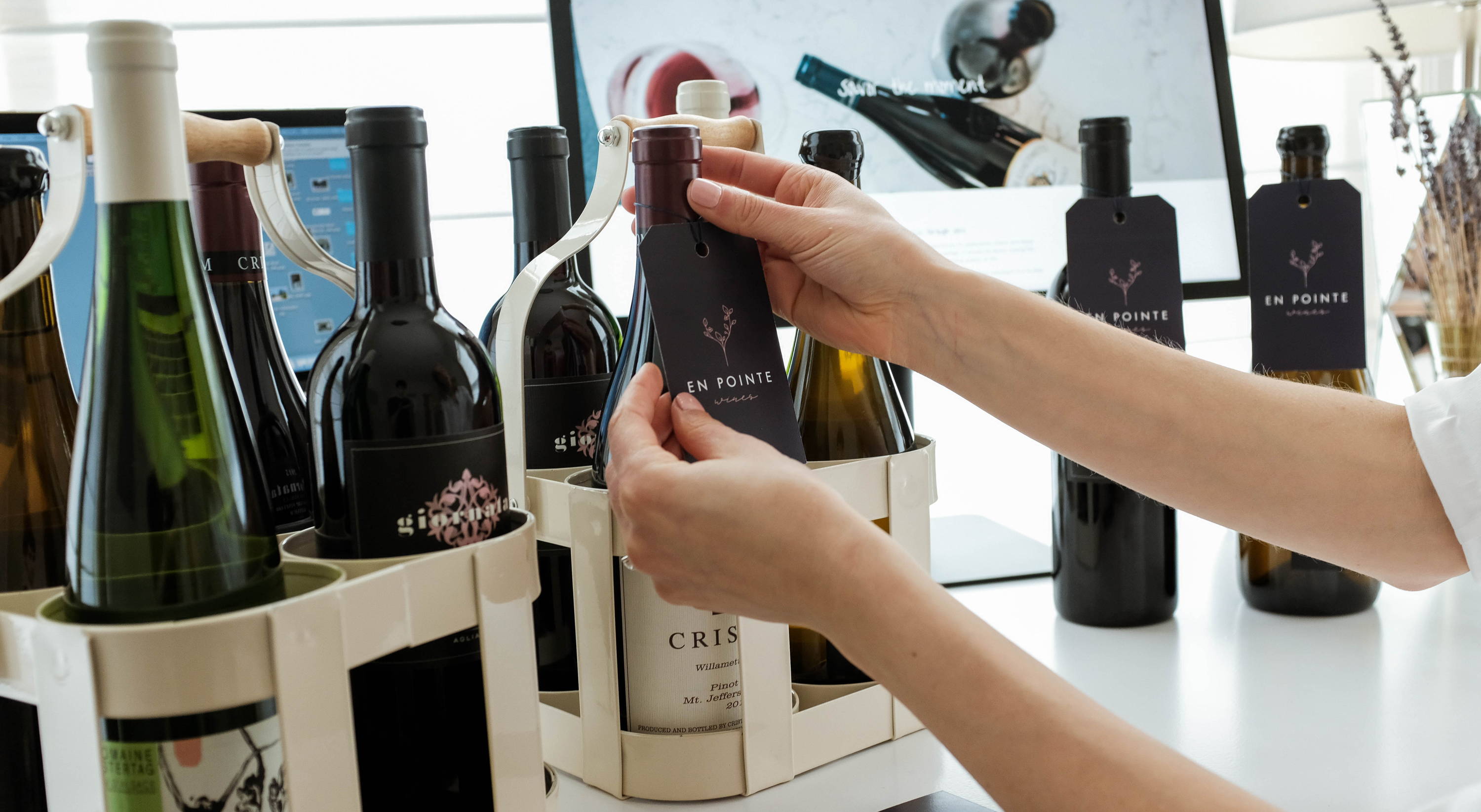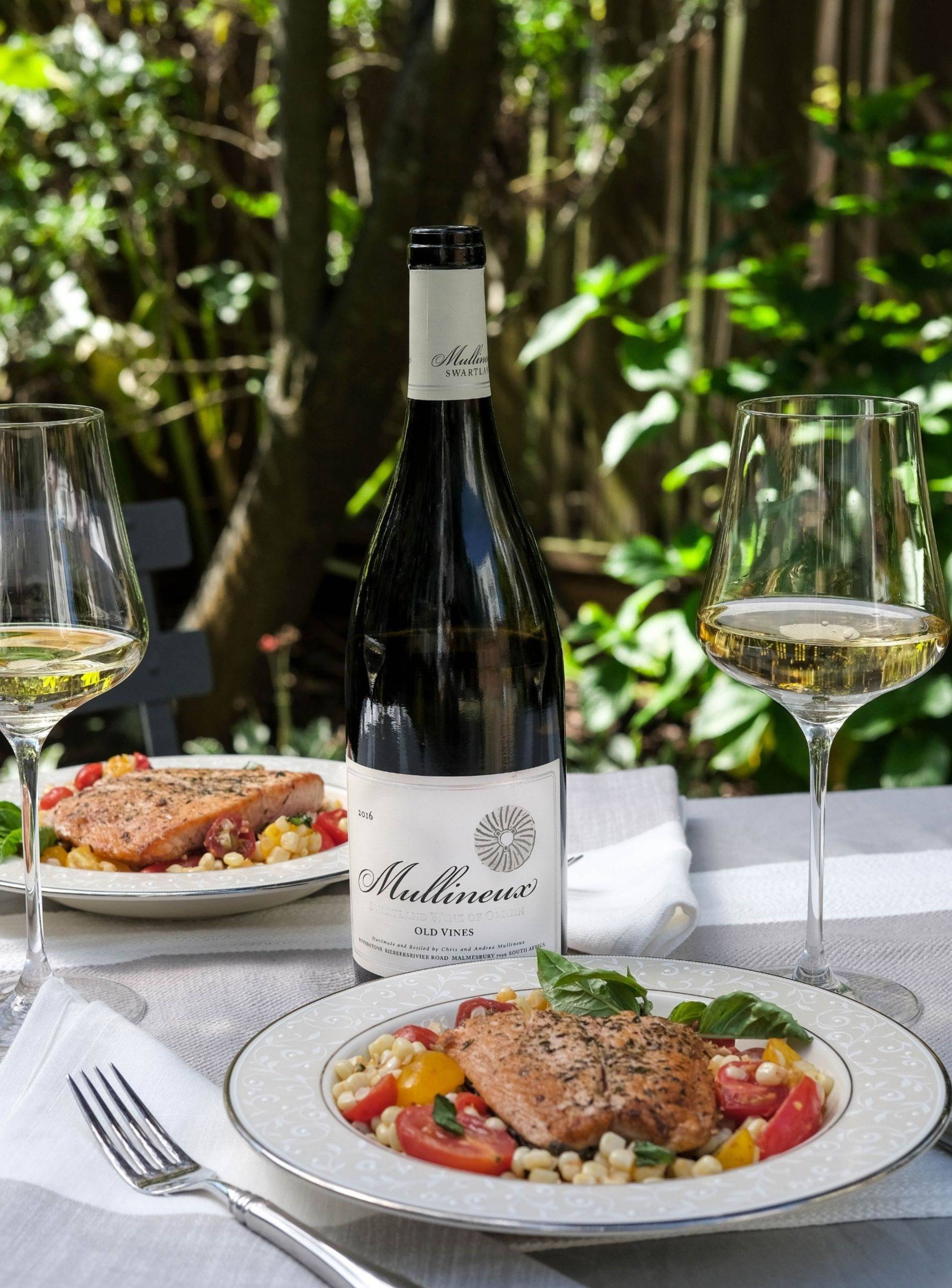 Mullineux Old Vines White
I've selected his Old Vine White Blend for our latest bundle because it's perfect for the end of summer in the Bay Area. Simply opening the bottle and pouring a glass will have you walking through the farmers market in your mind - aromas and flavors of ripe yellow and white peaches, sweet summer corn, fresh basil and mint - it's all there, wafting out of the glass. There's a restrained sunshine - like an August day on the bay with the fog rolling in - that allows the wine to feel fresh and exciting but simultaneously warm and inviting. Take my advice and pair it with seafood and summer corn, or take the our talented winemaker's advice and pair it with pork belly to see how well this pretty wine can hold its own.
Jolie Laide Trousseau Gris
Equal parts floral, citrus, and savory, this wine's complexity is simultaneously captivating and intriguing, but so well integrated and balanced that your time is wasted trying to question whether you smell clementines or lemons wafting from your glass. In fact, reading tasting notes for this wine is entertaining in itself - everyone seems to pick up on something different - the only consistent note being an overwhelming sense of admiration.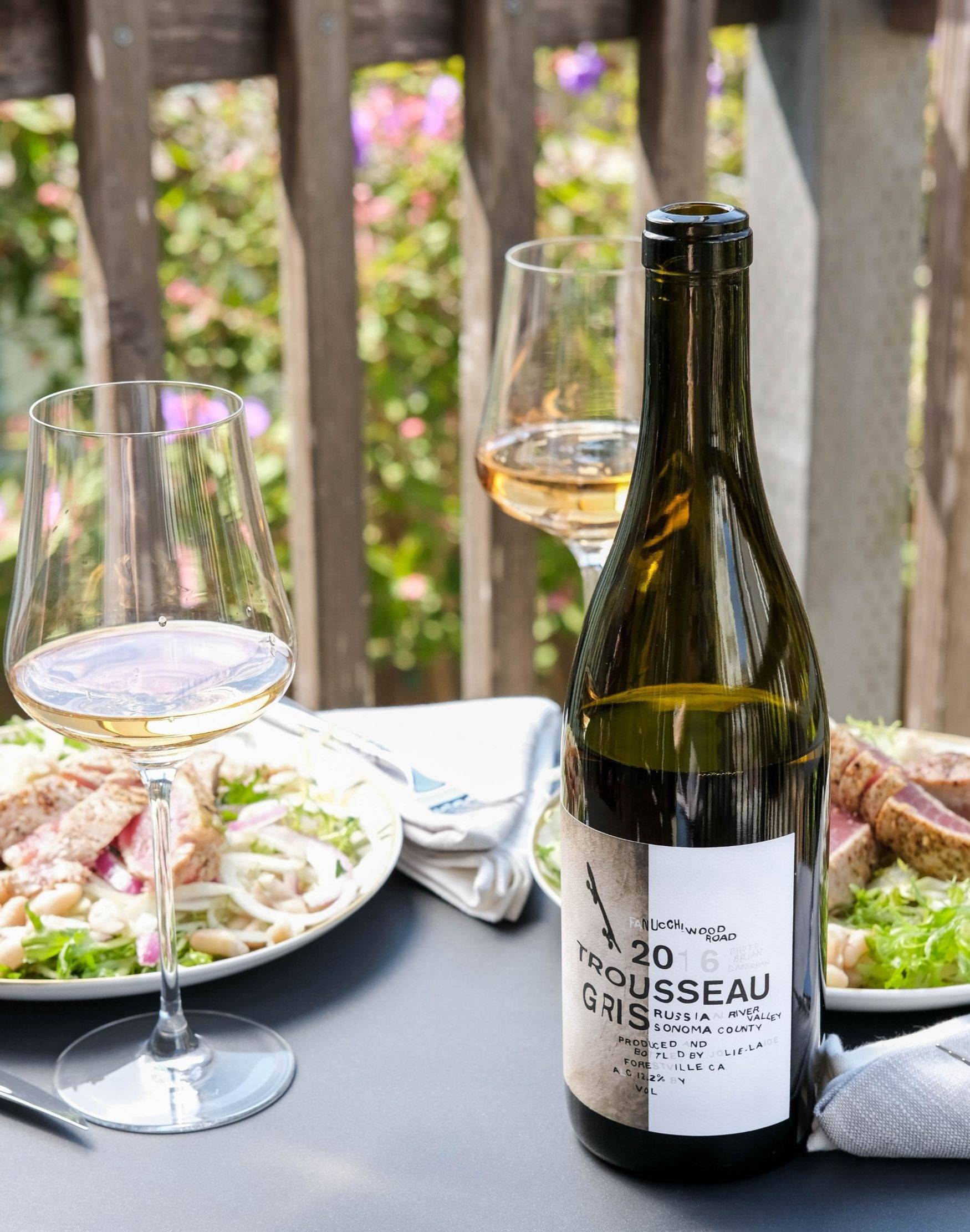 This is not your typical mourvedre. Known for a dominating personality of black pepper, red meat, smoke, and high tannins - typical mourvedre wines are not for the faint of heart. But when a winemaker decides to have an open mind and experiment with grapes in new locales, then a grape like mourvedre can take on an entirely different persona. If warm climates create a hearty BBQ pairing wine, then what should we expect from the Sierra foothills, with their cooling winds, volcanic and granite soils, and refrigerated sunshine? When mourvedre tangos with the edge of snowmelt, what then?
Don't let the wine's deep ruby color or region of origin fool you. This isn't a heady, high alcohol force. Rather, it's equal parts juicy black fruit, mineral nerve, spicy black pepper, dark chocolate, earth, and an intoxicating floral perfume. Serious, but not imposing, this wine feels like dinner by the campfire. This is the wine for your final summer camping trip or your picnic in the Presidio before the leaves begin to fall. It will suit the rustic but beautiful surroundings, while also connecting you to the farmers and traditions of Spain.